Get valuable property maintenance tips and tricks direct to your inbox!
Introduction: We frequently use a variety of strategies to stave off unwanted visitors. Soil poisoning is one approach to pest control that has gained popularity,
Read More »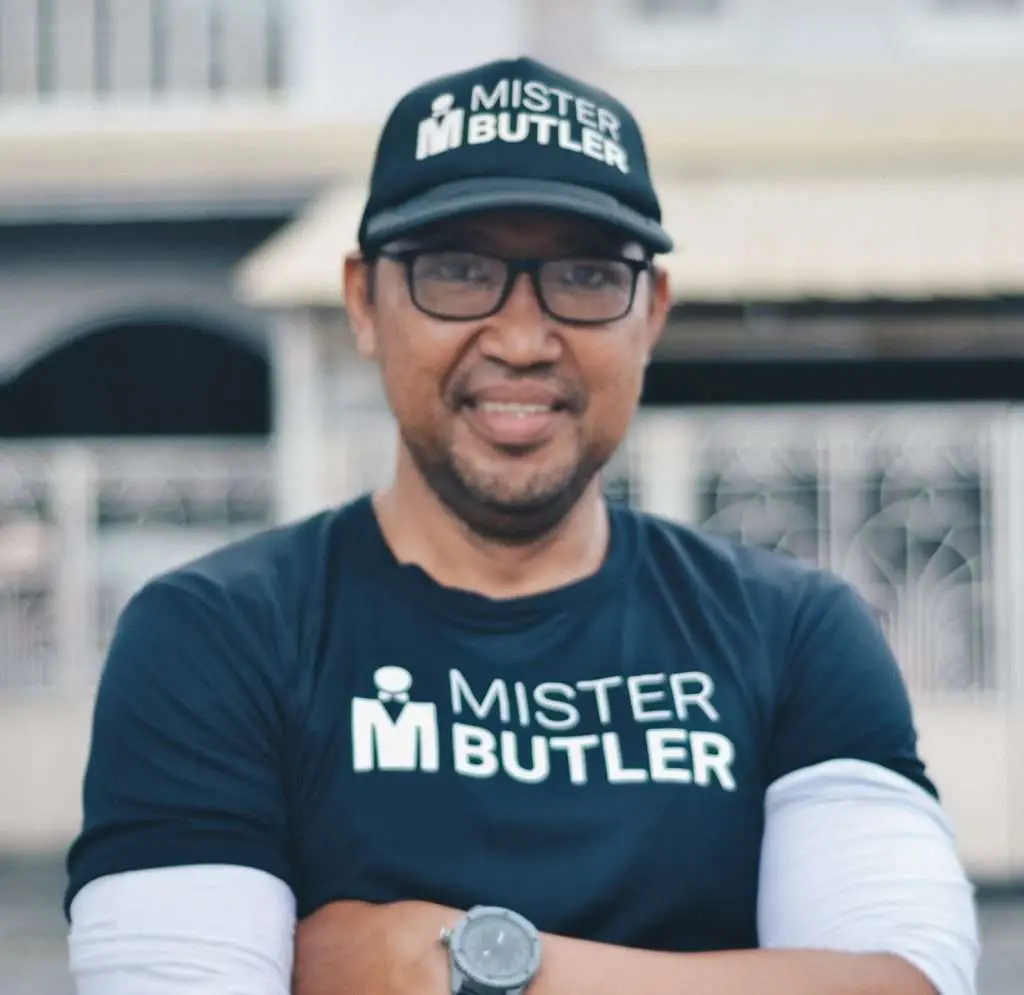 Ready to schedule a service?
Whatever your home project is, we've got the right pricing for you.