Get valuable home maintenance tips and tricks direct to your inbox!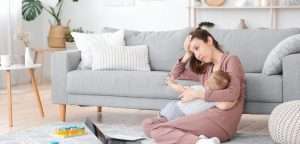 To delegate is simply to entrust a task or responsibility to another person. Delegation is something we just normally hear in offices or in a
Read More »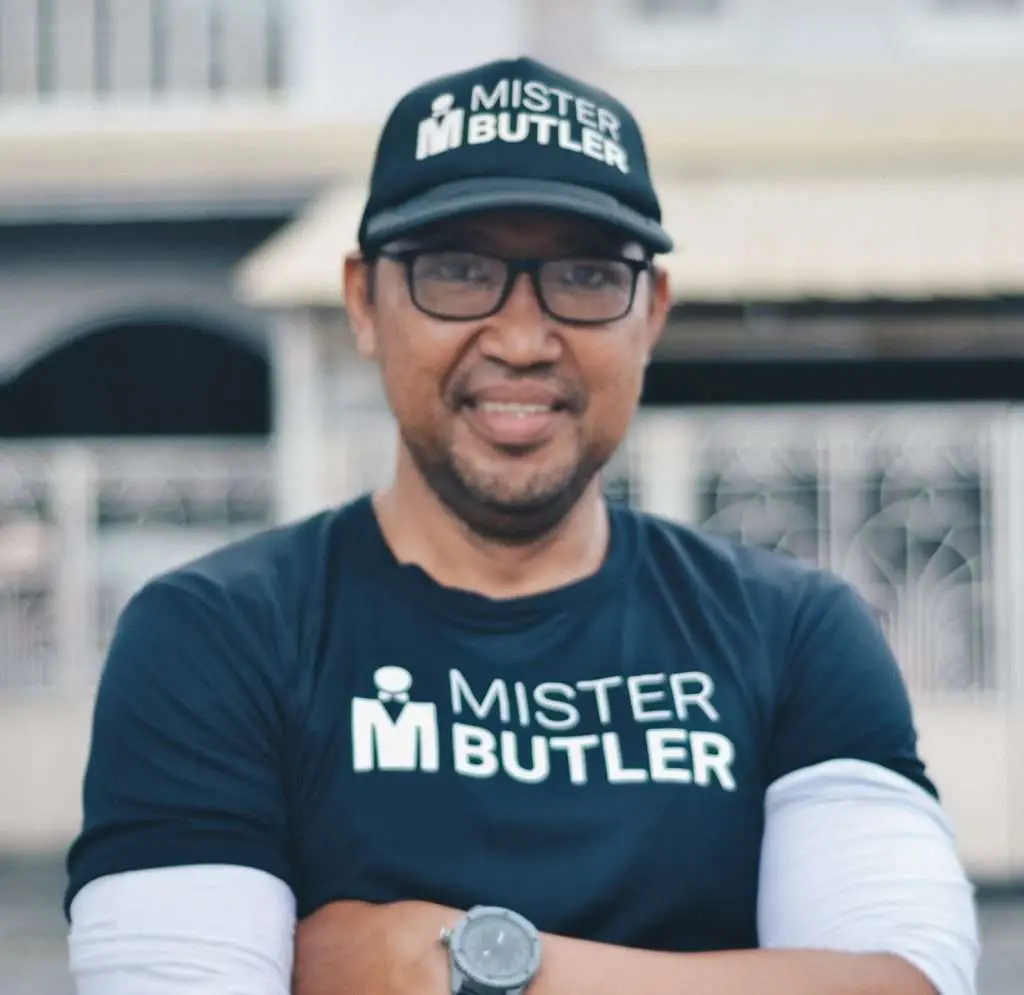 Ready to schedule a service?
Whatever your home project is, we've got the right pricing for you.