Get valuable home maintenance tips and tricks direct to your inbox!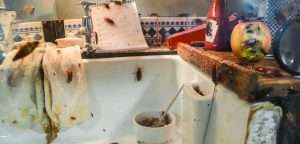 Cockroaches are not just disgusting but they also cause annoyance and phobia to people. And rightly so, it is for no reason at all. They
Read More »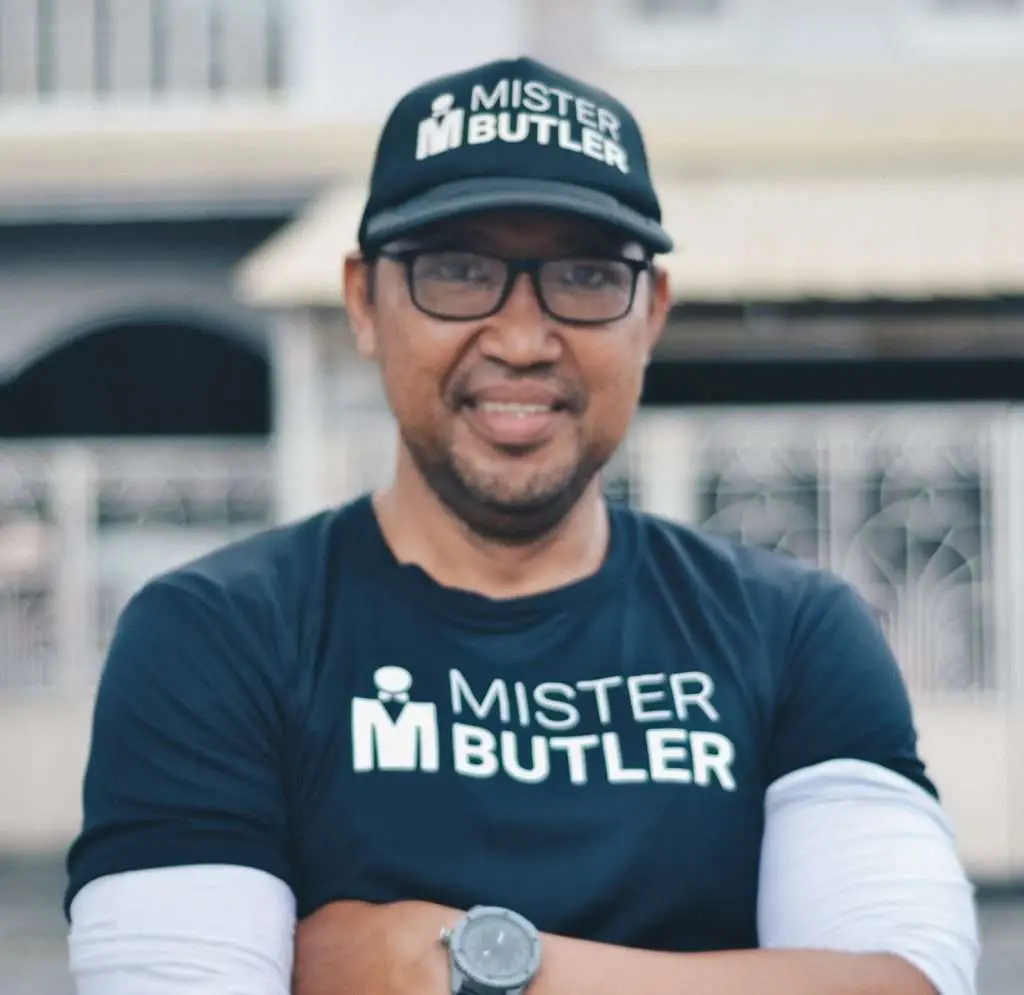 Ready to schedule a service?
Whatever your home project is, we've got the right pricing for you.