Get valuable home maintenance tips and tricks direct to your inbox!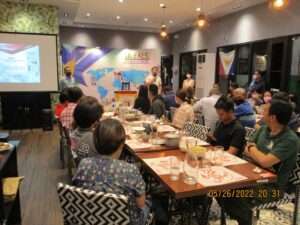 After much careful screening of legal documents, site evaluation, and interview, finally, on May 26, 2022, Mr. Butler Home Services is sworn, duly represented by
Read More »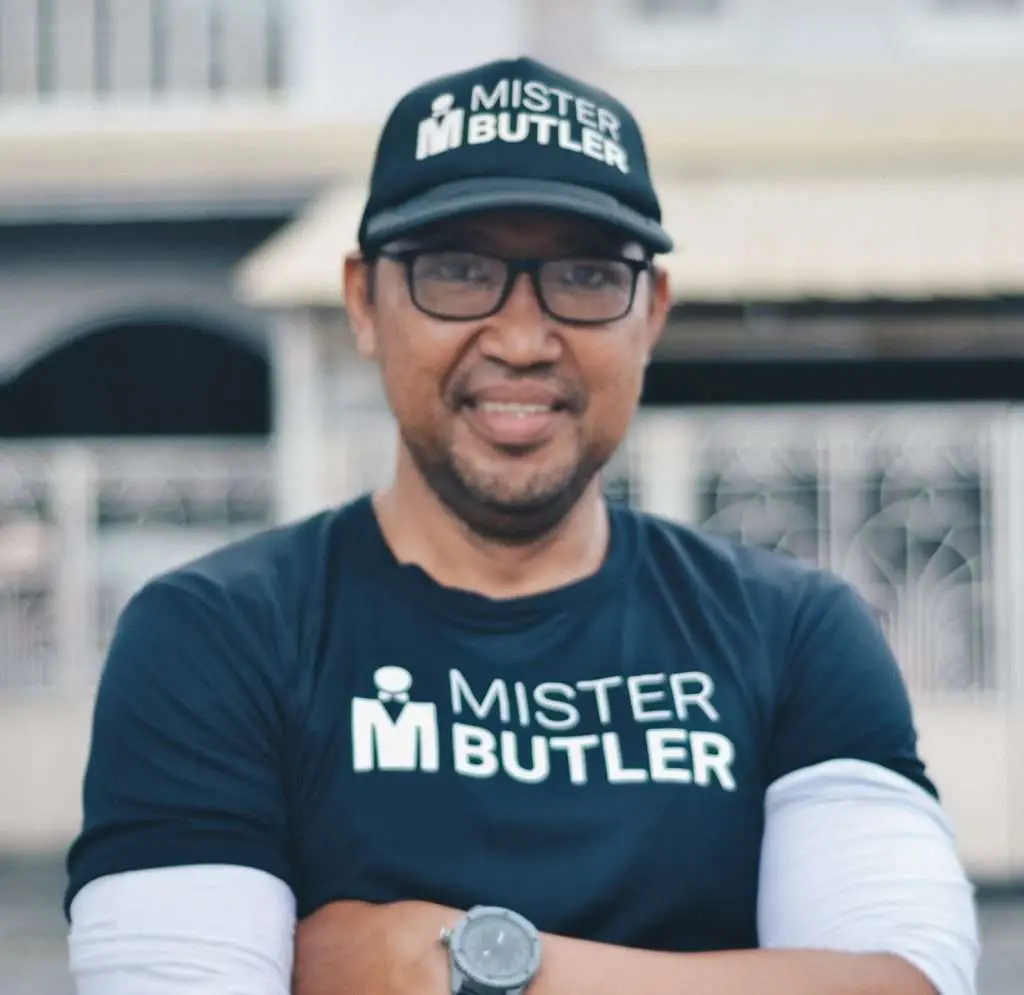 Ready to schedule a service?
Whatever your home project is, we've got the right pricing for you.