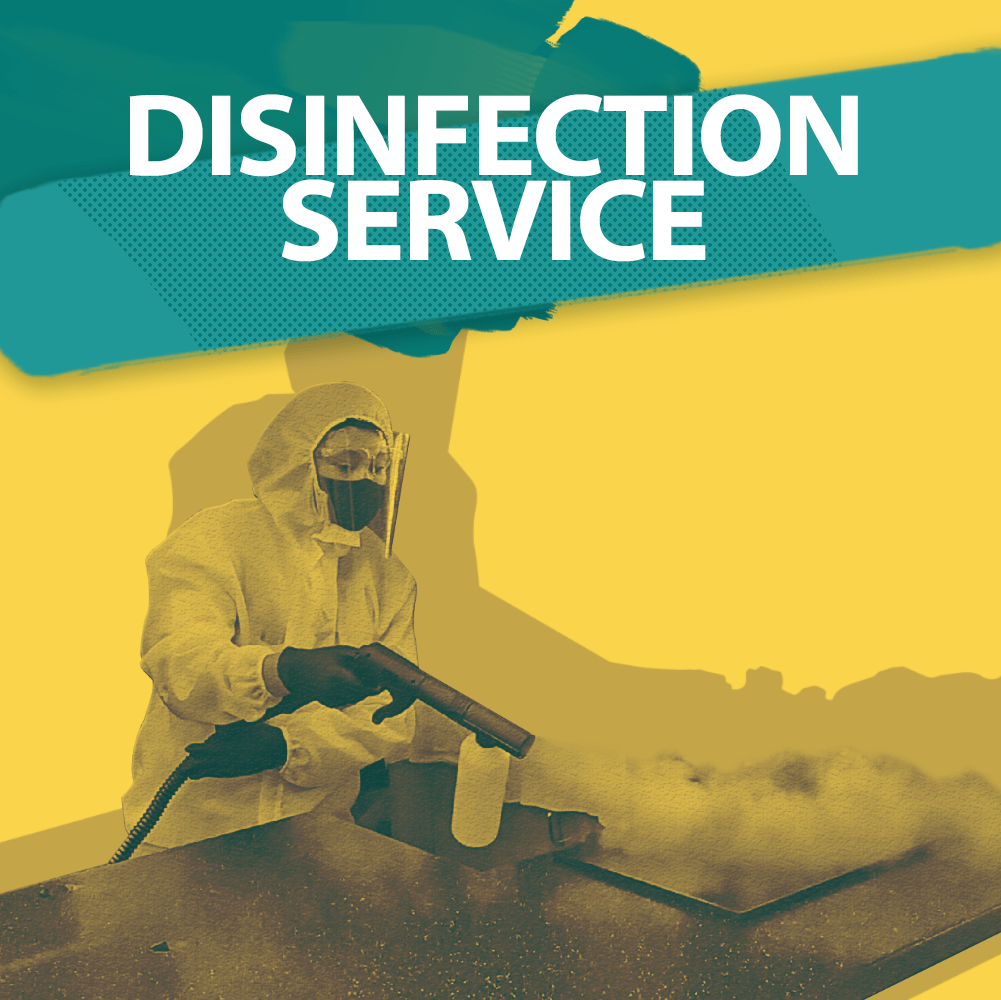 One of the things that the Coronavirus Disease (COVID-19) has taught us is that certain viruses remain on surfaces (or in the air) undetected. A clean surface is no longer enough, and we learned the importance of regularly disinfecting areas or surfaces commonly used at home. 
When you clean, you remove the germs and bacteria but not actually killing it, leaving germs and bacteria to fester and multiply. Disinfecting, when done correctly, will kill these microscopic organisms so that they can no longer cause harm. 
Our Disinfection service can help you make your home (or business) virus-free! Our butlers are equipped with a hospital-grade solution and top-of-the-line steaming equipment when we disinfect your home. We use Sanosil, a nontoxic and eco-friendly disinfectant, proven effective against bacteria, viruses, spore-forming organisms, yeast, fungi, mold, and protozoa. 
Disinfection Service Fee based on Area size in sqm:
Total area space up to 50 sqm x Php 20 = Php 1000
Total area space up to 80 sqm x Php 20 = Php 1600
Total area space up to 100 sqm x Php 20 = Php 2000
Total area space up to 150 sqm x Php 20 = Php 3000
Total area space up to 200 sqm x Php 20 = Php 4000
Mr. Butler provides disinfection services for both residential and office/retail spaces.