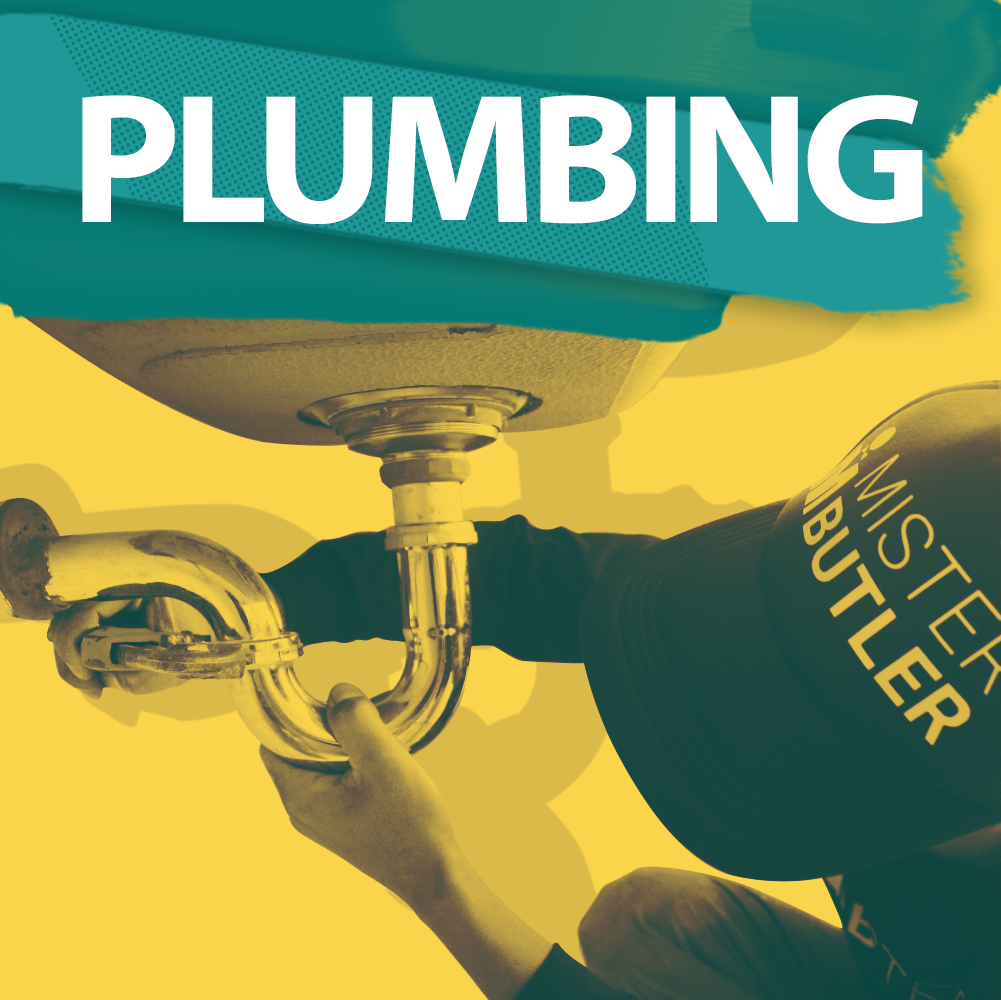 Your home's plumbing system is just as important as any other part of your house. It is primarily responsible for two things – bring clean water in and take wastewater out.
A clogged sink, a leaking toilet, or a busted pipe can cause great inconvenience to everyone in your home. Not to mention dripping faucets can waste a lot of water, which can result in a water-bill shock.
Mr. Butler offers a wide array of plumbing handyman services. Our plumbing service uses top-of-the-line equipment and high-grade materials and provides warranty and insurance coverage.
The price includes the tools & equipment for the job. Materials will be for the account of the client. The client may provide the materials or he/she may ask our servicemen to buy. We recommend letting the Servicemen buy the materials so they can choose exactly the materials they need for the job. The client will have to provide them with the money and they will liquidate it with official receipts from the store. The waiting time or the time buying the materials from the stores is considered billable hours.
The 2 hours will start upon the arrival of the servicemen. The Lead Serviceman will assess the jobs to be done and brief the client of the works required, a list of materials, and his estimated hours to complete the job. If in case the Servicemen are required to return the next day due to factors, not within their control, the base fee for 2 hours will once again apply. If you have any questions about the service fees, please send us a message here or you may call at 09267419295.
Replacement/Installation of Angle valve
Bathroom/Plumbing Fixture replacement
Replacement of P-Trap
Replacement of 2 way angle valve
Toilet System Repair
Sink Installation/Replacement
Water Tank Cleaning
Faucet Replacement/Installation with hot & cold
Sink Drain Unclogging
Pressure Pump Installation
For MAJOR plumbing service requests, our expert handyman will conduct an ocular inspection to assess the issue or inspect the damage.