Furniture Assembly / Installation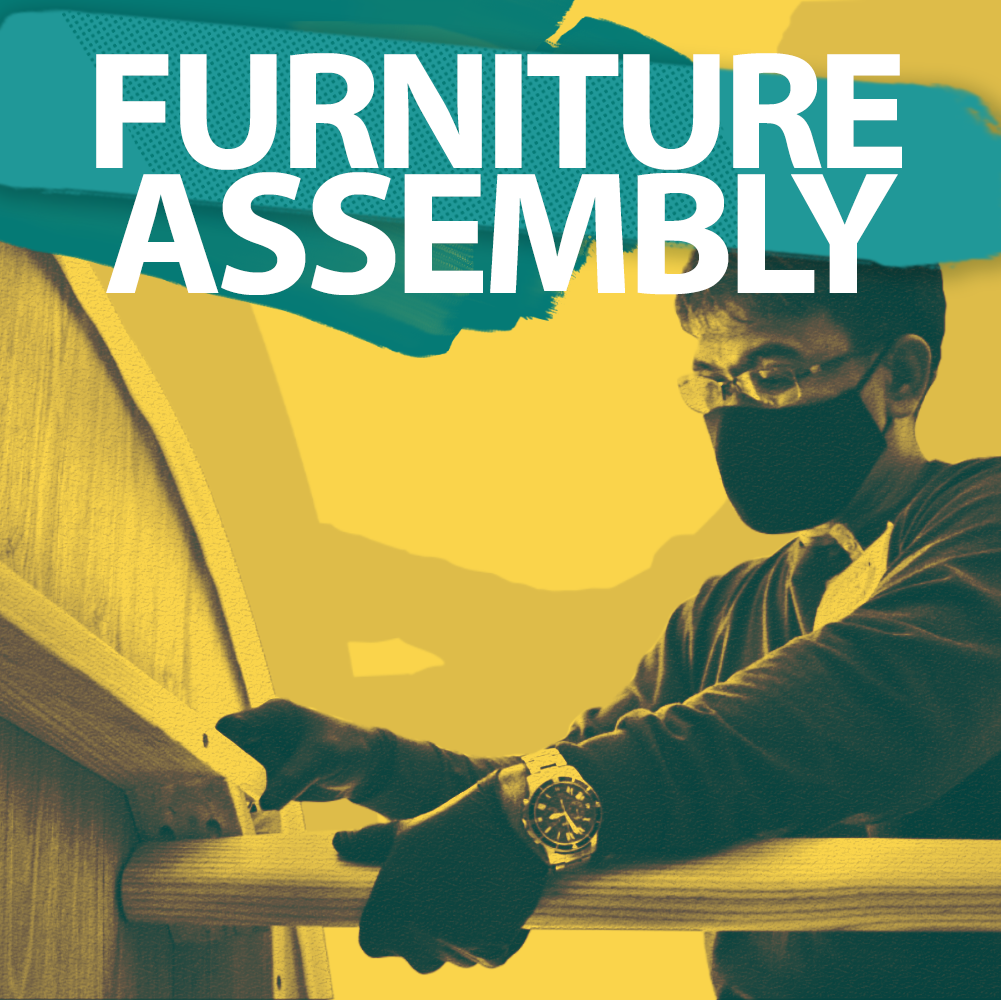 Has this ever happened to you? Your new furniture just arrived, and after unpacking and reading the instructions, you end up more confused than ever?
Or you've been wanting to create that extra space in your living room by mounting your flat-screen TV to the wall?
Let Mr. Butler make your home improvement project smooth and painless! With our Furniture Assembly/Installation service, our expert handyman will use top-of-the-line equipment and tools. You can be assured that your framed painting is perfectly level or that your new furniture is not missing a piece.
Our fixed Furniture Assembly/Installation Handyman Services include:
Cabinet hinges and handles (per cabinet)
Shelf Installation (per shelf)
Curtain Rod Installation
Wall Decor Installation (minimum of 3 frames/items)
TV Wall Mounting
Ikea Furniture Assembly
Furniture Assembly
Cabinet Installation
For all other furniture assembly or installation service requests, please contact us to receive a quote based on your needs.