Termite-proof your property Now!
✔️

Straightforward pricing
✔️

Environmentally friendly treatments
✔️

Safe and pet-friendly treatments
✔️

Satisfaction guaranteed
pest control is not all about chemical control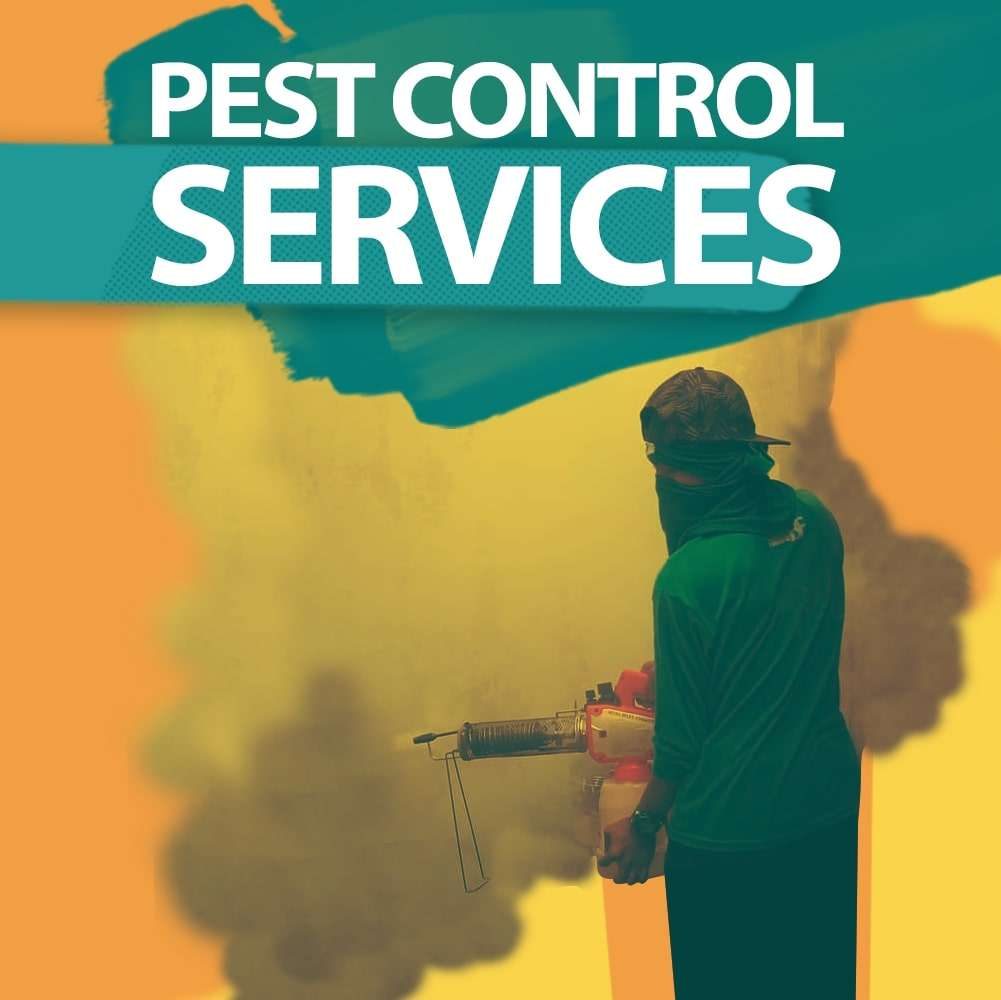 An effective pest control is one of the best ways to maintain a comfortable home. There are different pests that would want to infiltrate your home. Not only will they destroy the house that you have worked so hard to build but will also put your loved ones health in danger.
You've tried all poisons, rat traps and contraptions you could find online but you can't seem to get rid of these pests. For homeowners, it's challenging to be at peace in a home that is plagued by pests. You worry about Leptospirosis and other potential diseases these pests will bring to your home. They can contaminate your food and ruin your clothes or things. 
Not only do you need to worry about rats who can chew through your electrical wires, but termites can also compromise the structural integrity of your house. 
Create a happy, healthy, and stress-free home for you and your loved ones by eliminating the pests from your home. Leave the pest control to the professionals! 
Our Pest Control service caters to both residential and commercial spaces. Please contact us to receive a quote based on your pest control service needs.
Mr. Butler Home Services is a registered Pest Control Operator and a regular member of the Pest Exterminators Association of the Philippines (PEAP).
Pest Exterminators Association of the Philippines (PEAP)