We understand that every homeowner's challenge is finding your 'suki' handyman – someone you can trust in doing it right without overcharging you. From fixing that leak in your ceiling, or that busted pipe in the kitchen, or the broken shower head in your bathroom, leave it to Mr. Butler. 
We offer Plumbing, Roof Repair/Ceiling Restoration, Furniture Assembly/Installation, Repairs, Paint Job, Electrical Work, and Mainline Power Installation. Everything and anything that you need from a trusted Handyman.
Our Butlers are well trained and professional service providers with years of experience under their belt. We use top-of-the-line equipment and high-grade materials. We'll even take care of sourcing the materials for you. It also comes with a warranty/insurance coverage. All this will give you the peace of mind that you pay for quality service.
Make Mr. Butler your 'suki' handyman – so you don't have to spend time worrying about broken things in your home.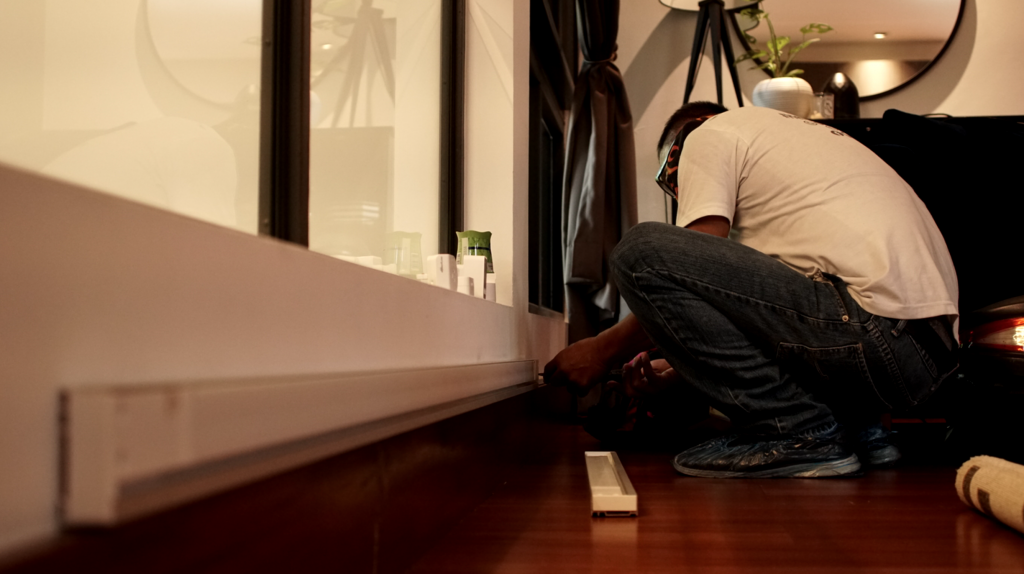 We will fix what is broken.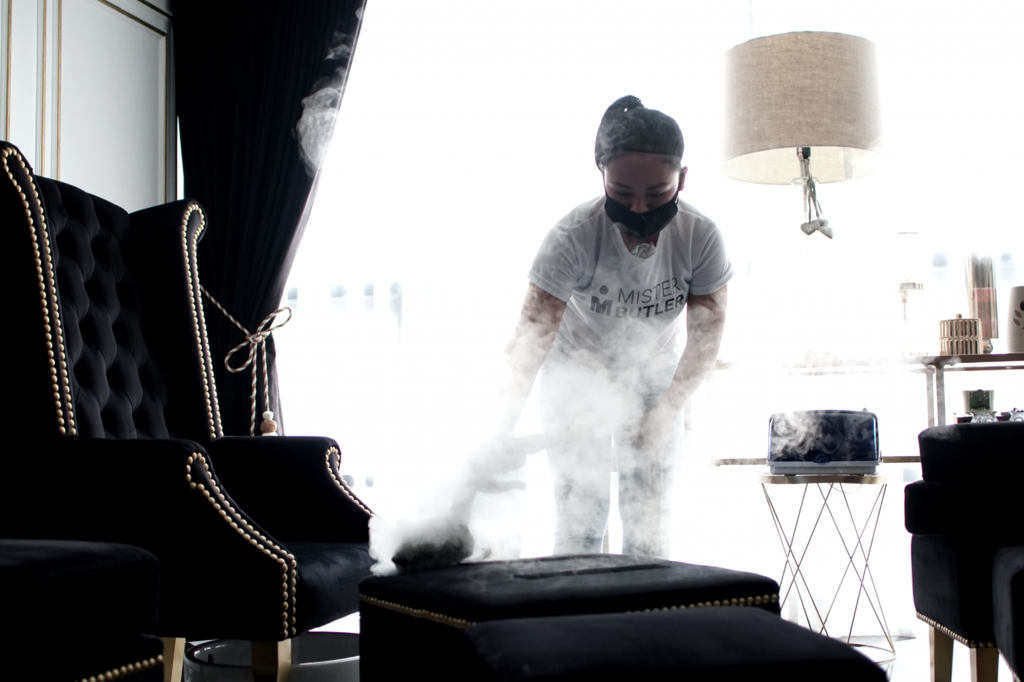 Most working-class to high-class Filipino families grew up with household help. They take care of all the cleaning around the house. In recent years, a lot of homeowners would agree that it has been increasingly difficult to find a trustworthy and reliable help who will stay with the family for longer than a year. This is where Mr. Butler comes in.
We offer Deep Cleaning, Upholstery Cleaning, Disinfection Services, Aircon Cleaning, and Subscription Cleaning. All the services that you need to make your home spotlessly clean and smelling fresh.
Our Butlers are skilled professional service providers with years of experience in this field. They are equipped with hospital-grade cleaning solution, quality cleaning tools, and top-of-the-line vacuum & steamer to clean your home. You can sleep soundly at night knowing that your home is spick and span.
Choose Mr. Butler and leave the cleaning to us – so you don't have to. 
Balancing responsibilities at work and at home is tough. You often feel that the list is just piling on, and you scramble every day to complete it.
These are just small things that Mr. Butler can do for you, so you can give yourself time – time to take a break and time to focus on moments that matter. Other services we offer are Errands Services, Gardening, Pest Control, and Garage & Porch Cleaning.
Book Mr. Butler and give yourself the gift of time.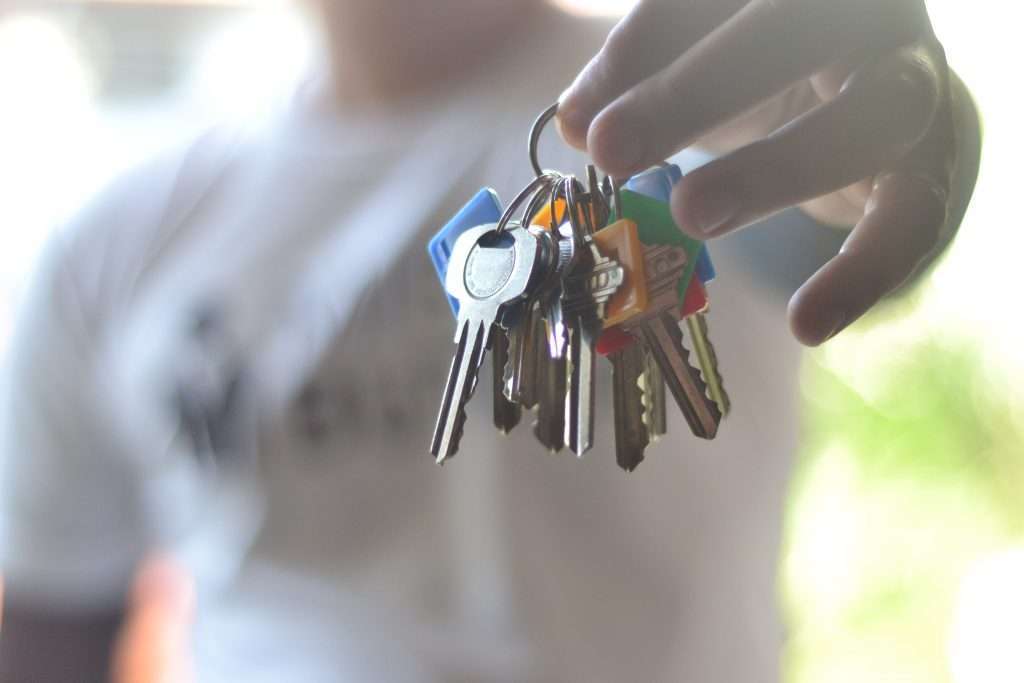 We'll take care of the errands for you.